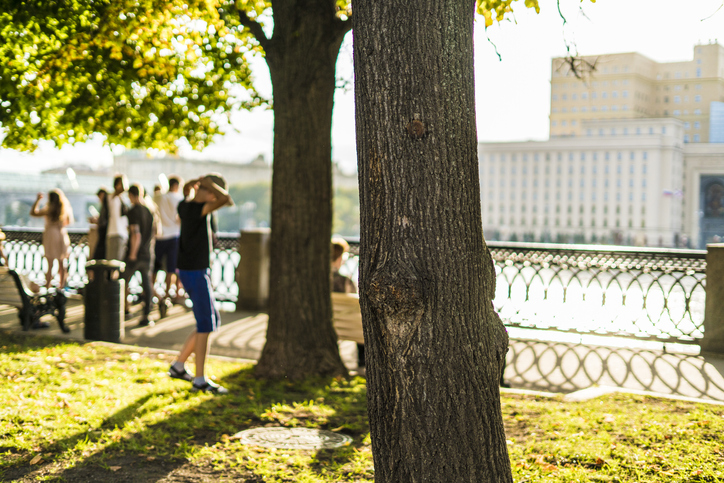 Buffalo Bayou Park is a gorgeous 160-acre oasis close to downtown Houston
Houston is the largest city in all of Texas. You might think this means it's nothing more than a concrete jungle. You'd be wrong. While it is a heavily populated city, it offers nearly 53,000 acres of park space, averaging 23.5 acres for every 1,000 residents. To make things even better, Houston boasts an average of 204 sunny days each year. There is no reason to stay indoors when you can discover plenty of outdoor activities in Houston.
Visit the best parks
Buffalo Bayou Park
Shepherd Drive to Sabine Street, Houston, TX
You might want to start with a visit to one of Houston's many parks. Buffalo Bayou Park is 160 acres of beautiful gardens, native landscaping, and hiking and biking trails. Bike and paddle craft rentals are available. It also has one of the best dog parks in the city, a unique play area, two visitor centers, and plenty of areas to picnic and relax.
Discovery Green
1500 McKinney Street, Houston, TX
This is another amazing park located in downtown Houston. There is always something going on at the park, from local musicians performing onstage to seeing the handiwork of local craftspeople. If you're looking for free things to do in Houston today, this may be the place to go. Check out their calendar to see what's going on today:
Miller Outdoor Theatre
6000 Hermann Park Drive, Houston, TX
The theater is located within Hermann Park, which is open from March through November. Catch a variety of performances – from ballet, classical music, Shakespearean plays, film, and dance to so much more – all for free!
The Houston Arboretum and Nature Center
4501 Woodway Drive, Houston, TX
This nature sanctuary features five miles of trails and interactive exhibits. Leashed dogs are welcome. There is no charge to visit.
Head out for fun things to do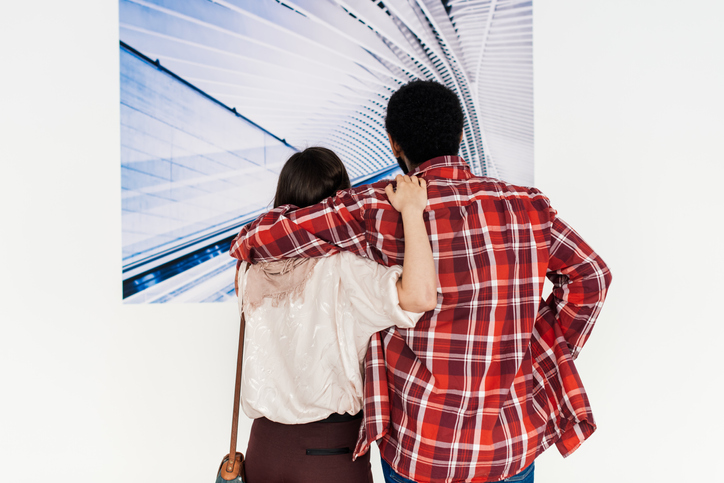 Museum of Fine Arts Houston
1001 Bissonnet St, Houston, TX
There are tons of fun things to do in Houston. For couples, the Museum of Fine Arts is among the largest in the US. Their collection of approximately 64,000 works spans a 6,000-year period. It is also where you'll find the Cullen Sculpture Garden, featuring works by Henri Matisse, Ellsworth Kelly, and Joan Miro, among many others.
The Hobby Center for the Performing Arts
800 Bagby Street, Houston, TX
This consists of two theaters where couples can enjoy world-class, critically acclaimed performances, as well as special events. Enjoy dining at the elegant on-site restaurant before or after the show.
Go on a food crawl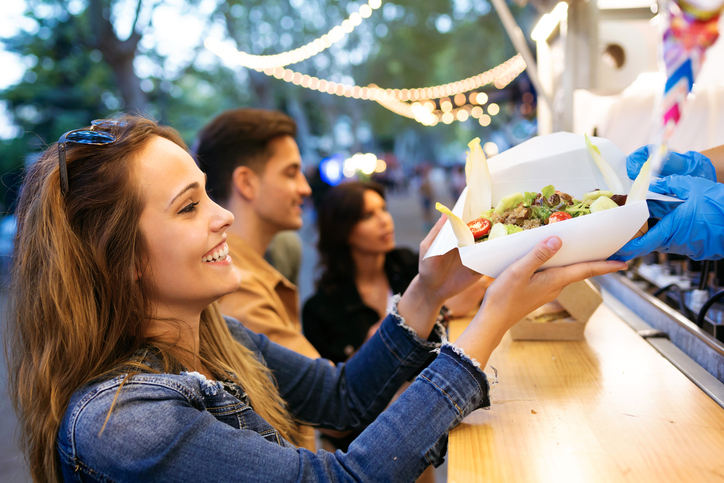 Wakefield Crowbar
954 Wakefield Drive, Houston, TX
One of the fun places to eat in Houston, Wakefield Crowbar is a sports bar and restaurant that is family- and dog-friendly. Patrons get the chance to participate during Trivia Night, play the lawn game cornhole, and even join a running club. There are also three beach sand volleyball courts that can be viewed from anywhere on the outdoor covered patio.
Taco Tierra Caliente
2003 W Alabama Street, Houston, TX
This taco truck is parked next to the West Alabama Icehouse. It serves tender fajitas, quesadillas, and, of course, the best tacos in all of Houston! The best part? The meal won't break the bank. Speaking of banks, you'll want to stop by the ATM before dropping by as Taco Tierra takes only cash.
Experience Houston's nightlife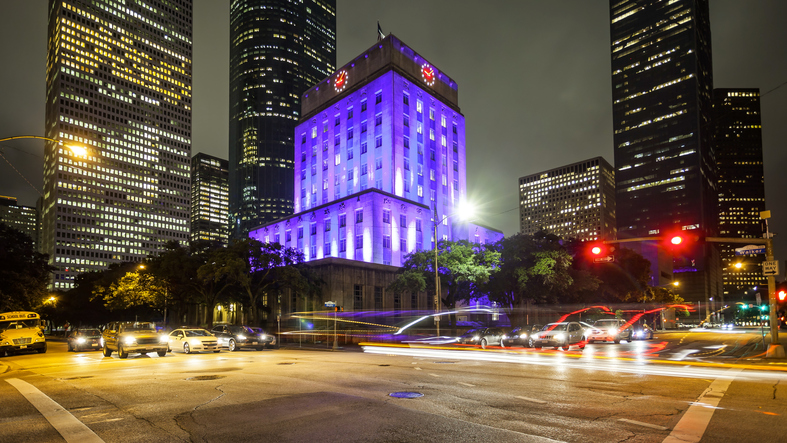 Market Square Park
301 Milam Street, Houston, TX
If you're looking for things to do in Houston at night, head to Market Square Park to catch a movie. Bring a blanket and/or chair and enjoy a night at the movies under the stars.
The Houston Museum of Natural Science
4501 Woodway Drive, Houston, TX
Just because it's nighttime, doesn't mean the Houston Museum of Natural Science is closed. The museum offers a great Late Nights program where children, ages 6-14, can explore the museum after hours. There are also group dinners, a planetarium show, a photo scavenger hunt, and much more!
The Historic Downtown Pub Crawl
Houston has a number of interesting pubs. It's possible to explore several of them during a Historic Downtown Pub Crawl. You'll learn about Houston's pub culture while sampling local beers or handcrafted cocktails at each pub stop. Highlights include a stop at the Cotton Exchange building built during the 1800s and now houses a wine and whisky bar. You'll then head to a local hangout with a jukebox playing tunes from the 1950s. There are other pub crawls as well, including the popular Haunted Houston Pub Crawl, where you'll discover the creepy side of Houston's history.
here is so much to do in Houston, it's impossible to list them all. No matter which of the many options you choose, you're sure to enjoy the experience – whether you're just visiting for a few days or you live in this big, beautiful city.
If you're thinking of moving to Houston and living large, get in touch with Jenna D'Amico. She'll help you identify the best real estate options to fit your needs. Call 832.381.4121 or send an email to jenna(at)jennadamico(dotted)com today!